Owning a farm can be awesome and one of the first things new farm owners often do is try to come up with a name for it! This can lead to things like signs, business names, etc. Coming up with biblical farm name ideas is a great way to showcase your faith in God. This can be done subtly or obviously, the choice is yours.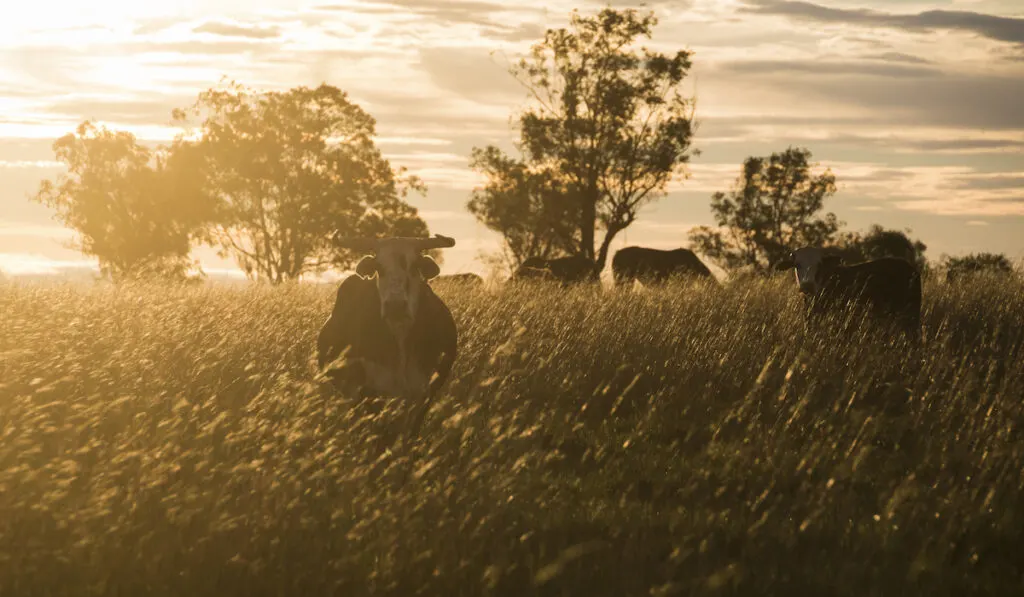 Coming up with ideas for a farm name is hard though. Trying to add in faith further complicates things. I've done lots of name posts and I still had trouble getting just these few ideas out!
Hopefully, though, they will give you some ideas to get started.
6th Day Farm (or Acres, Field, etc)
Angel Acres
Ararat Cottage
Bethany Farm
Born Again Farms
Bread of Life Farm
Divine Dude Ranch
God's Little Acre
Gopherwood Farm – after the type of wood used by Noah for the Ark
Grace Homestead
Green Pastures
Heart of Heaven Farms
Jordan River Ranch
Kidron Valley Farms
Little Light Farms
Narrow Path Farm
Rise Again Ranch
The Ark
Trinity Acres
Additional Biblical Farm Name Ideas
When trying to come up with a farm name that encompasses what you do and your faith in God, consider what words from the Bible fit in well. This is just a list to get you started with some ideas.
These are great to combine with other words to make the perfect biblical farm name. Use these to generate ideas to write down on a piece of paper and then reference my more general article on farm name ideas to help flush out your ideas!
Angel
Born Again
Bread of Life
Christian
Everlasting Life
Galilee
Grace
Green Pastures
Heaven
Holy Ground
Holy Spirit
In The Beginning
Narrow Path
Pray / Prayer
Preach / Preacher
Rise Again
Still Waters
The Good Book
This Little Light
Trinity
Under God
This is just a short list off the top of my head but the Bible offers us so many other things we can use to name the farm. Think of important people, books of the Bible, important cities or other features like rivers and mountains.
Talk to your pastor about what you are trying to do and see if they can help with some ideas. Listen closely in church for words or phrases that call to you.
Making Things Legal
Having a farm name for fun, and having one you can use in business are two entirely different things. If you want to use your farm name as a business, you'll have to go through the proper steps to make sure you can use it.
Ideally, consult the laws in your state. I am not a lawyer but, hiring one is worth it if you want to make sure your farm business is set up the right way. Some things they will probably check are:
Is anyone else using the name?
Are there any trademarks with that name?
Final Thoughts
A biblical farm or ranch name is a great way to showcase your love for God and all the things He created. Don't be afraid to take some time deciding on the perfect name for your farm or ranch. If you think of some ideas I didn't include here, please leave a comment with your ideas so they can help others!