*This post may have affiliate links, which means I may receive commissions if you choose to purchase through links I provide (at no extra cost to you). As an Amazon Associate I earn from qualifying purchases. Please read my disclaimer for additional details.
We all know that Positive Quotes can give us the motivation we need to face the day. Whether you want to boost your mood, get motivated to work, or just smile at the start of the day, a Positive Quote can help you get there.
If you want to start your day on the right foot, make sure to read these Positive Quotes before you head out for the day.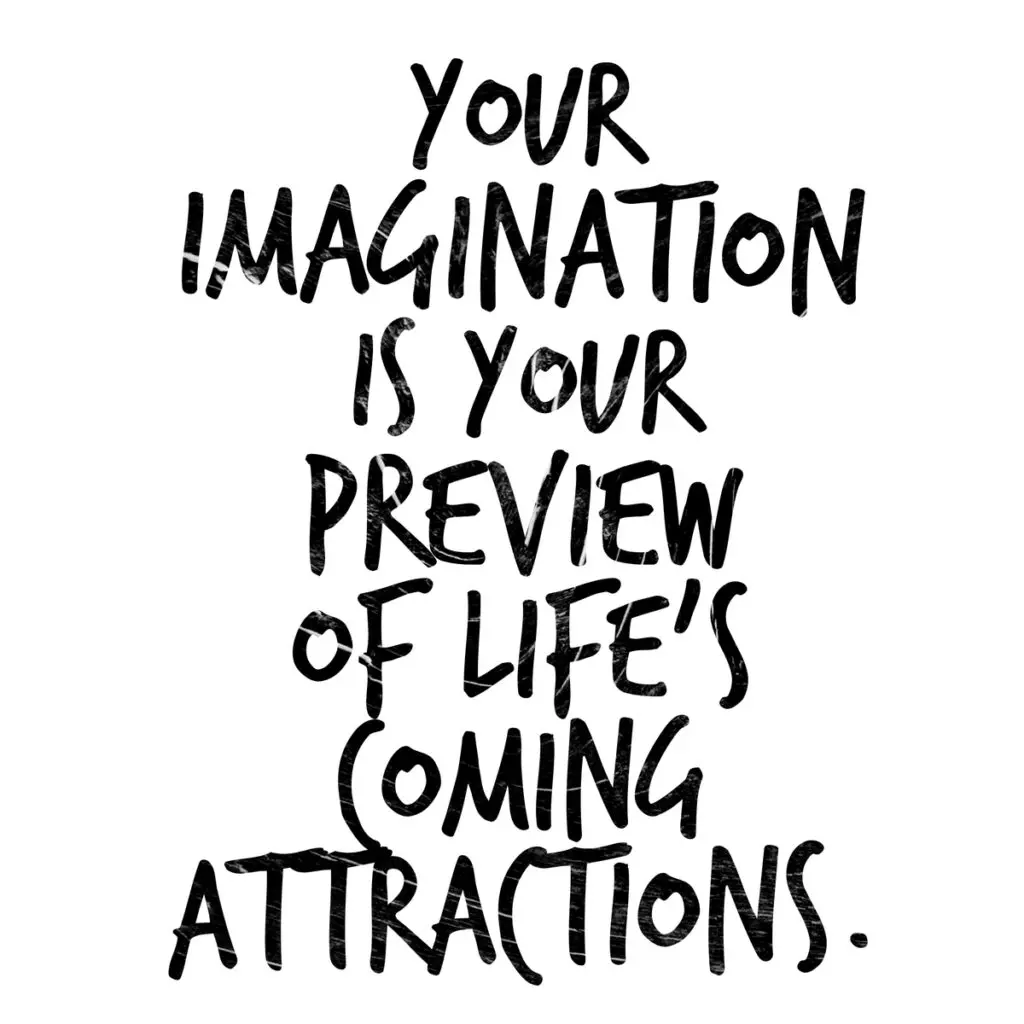 Positive Quotes
The time when the first ray of sun touches our planet, a morning is born. Birds start chirping, cool breeze starts blowing, darkness of night fades away and there is positivity everywhere. Every day natures credits 86400 seconds in our accounts and provides us with a beautiful morning to make the best use of it.
Every new day brings with itself a new bunch of opportunities and therefore, it is extremely important that we make the best use of them, each day, every day.
When you are positive in your approach, good things start happening to you and your journey of life becomes enjoyable. Here we give you some of the most inspiring quotes to kick start your life with a blast of positivity and a sparkle of hope.
"Your imagination is your preview of life's coming attractions." –Albert Einstein
"Always be a first-rate version of yourself, instead of a second-rate version of somebody else."-Judy Garland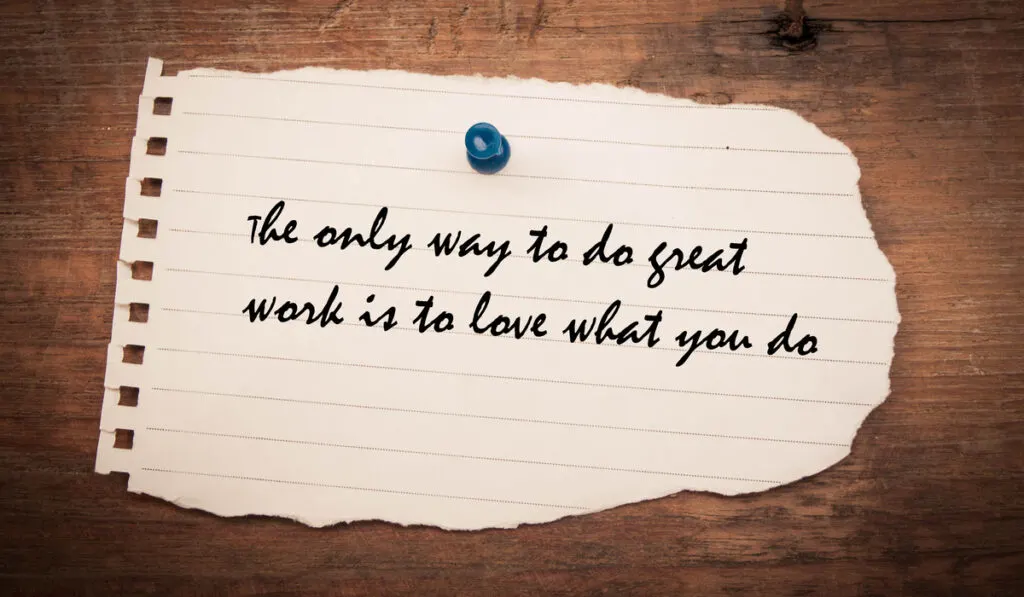 "The difference between ordinary and extraordinary is that little extra." -Jimmy Johnson
"The only way to do great work is to love what you do." -Steve Jobs
"Your time is limited, so don't waste it living someone else's life. "-Steve Jobs
"Don't worry about failures; worry about the chances you miss when you don't even try."-Jack Canfield
"Tough times never last, but tough people do."-Robert Schuller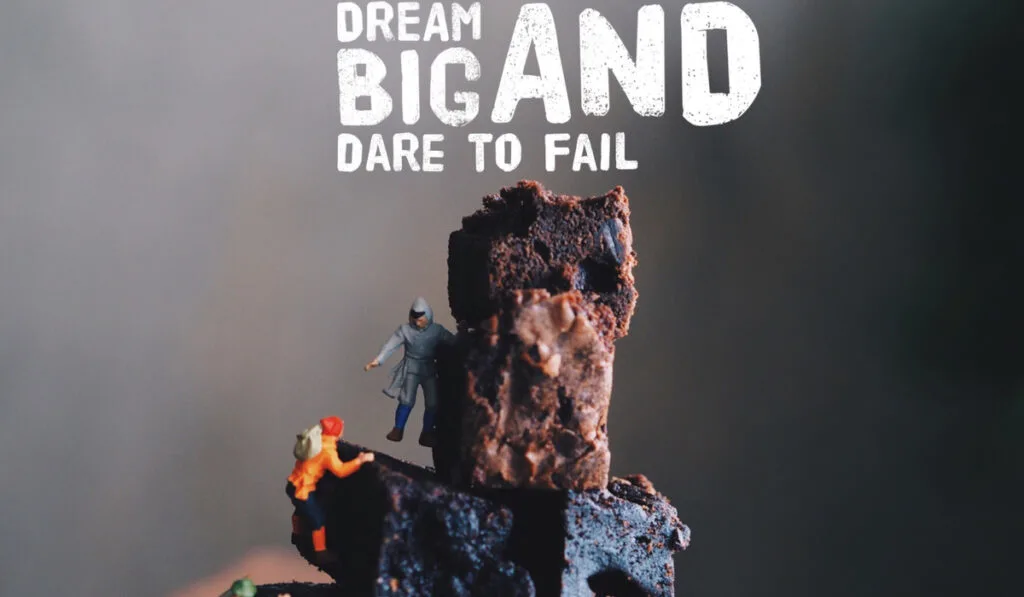 "Dream big and dare to fail."-Norman Vaughan
"You may be disappointed if you fail, but you are doomed if you don't try."-Beverly Sills
"Too many of us are not living our dreams because we are living our fears."-Les Brown
"Limitations live only in our minds. But if we use our imaginations, our possibilities become limitless."-Jamie Paolinetti
"It does not matter how slowly you go as long as you do not stop."
-Confucius
"Life is what we make it, always has been, always will be."- Grandma Moses
"The journey of a thousand miles begins with one step."-Lao Tzu
"The only way to do great work is to love what you do." – Steve Jobs
"When everything seems to be going against you, remember that the airplane takes off against the wind, not with it." – Henry Ford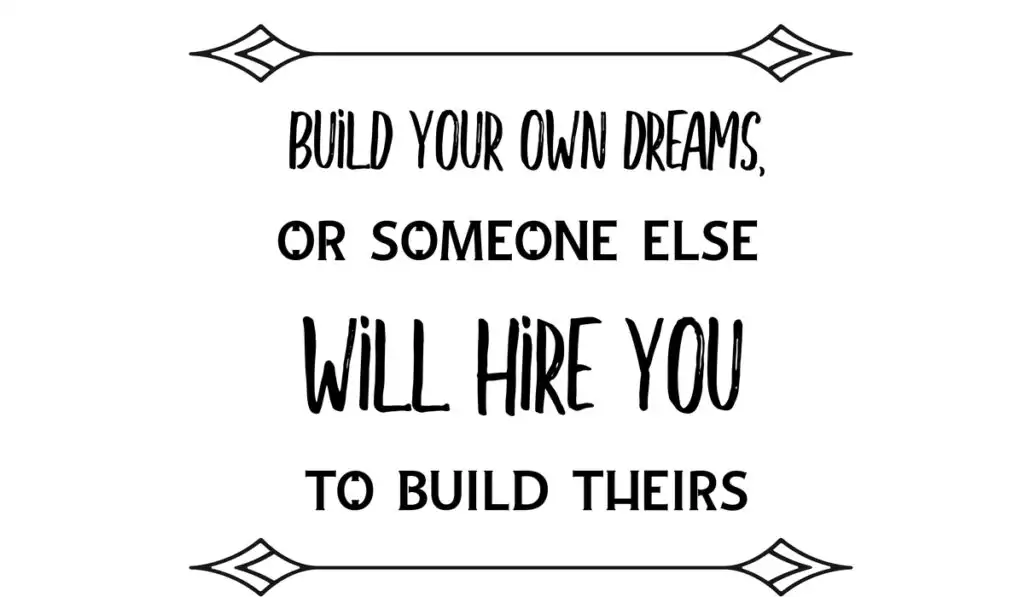 "Build your own dreams, or someone else will hire you to build theirs." – Farrah Gray
"Limitations live only in our minds. But if we use our imaginations, our possibilities become limitless." – Jamie Paolinetti
"I didn't fail the test. I just found 100 ways to do it wrong." – Benjamin Franklin
"Challenges are what make life interesting and overcoming them is what makes life meaningful." – Joshua J. Marine
"Happiness is not something readymade. It comes from your own actions." – Dalai Lama
"Everything has beauty but not everyone can see." – Confucius
"There is only one way to avoid criticism: do nothing, say nothing, and be nothing." – Aristotle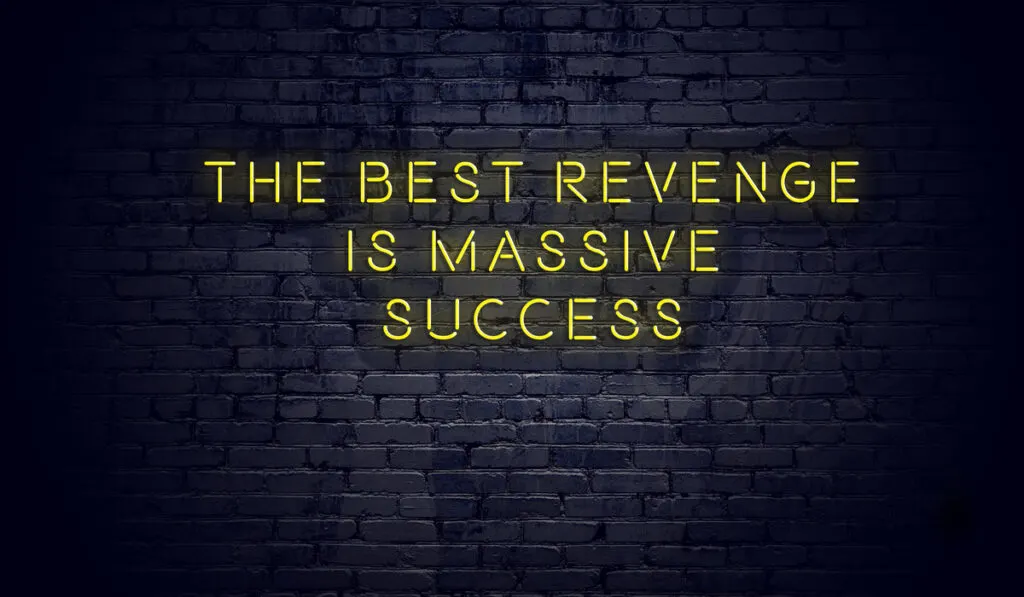 "The best revenge is massive success."- Frank Sinatra
"Happiness cannot be traveled to, owned, earned, or worn. It is the spiritual experience of living every minute with love, grace and gratitude."– Denis Waitley
"Nobody ever wrote down a plan to be broke, fat, lazy, or stupid. Those things are what happen when you don't have a plan." – Larry Winget
"Never give up on something that you can't go a day without thinking about." – Unknown
We hope that these motivating quotes will keep you moving forward in your life with your head held high and chin up. Happy Journey!