*This post may have affiliate links, which means I may receive commissions if you choose to purchase through links I provide (at no extra cost to you). As an Amazon Associate I earn from qualifying purchases. Please read my disclaimer for additional details.
Whether you are looking for the perfect words to place on a sign in your kitchen, or an awesome farmhouse kitchen saying to embroider on your tea towels, this is the perfect list for you.
We've compiled over 80 awesome and inspiring farmhouse kitchen sayings.
Here they are!
Farmhouse Kitchen Sayings
In the childhood memories of every good cook, there's a large kitchen, a warm stove, a simmering pot and a mom.
2. The Dishes Are Looking at Me Dirty Again.
The Dishes are Looking at Me Dirty Again, Kitchen Sign
Impress your guests, friends and family with this the dishes are looking at me dirty again sign; a cute and funny rae dunn home decor kitchen sign
Quality and sturdy kitchen decor for counter of solid fir wood frames which will not crack, rot, or break; text sayings are printed on each kitchen sink decor; includes keyhole slot for easy, flush mount hanging to wall
The perfect gift that is cute and affordable; farmhouse kitchen sign can be used as a clever housewarming gift and decorations for kitchen wall decor
3. The worst mistake of a woman is to go to the kitchen, because then she never gets out of there.
4. A kitchen is a good place to be, almost always the best place in the house.
5. Happiness is a small house, with a big kitchen.
6. Kitchens are hard environments and they form incredibly strong characters.
7. When you're the conscious captain in your kitchen, you'll feel better mentally and physically.
8. I like to have friends in the kitchen and make a big mess and use every pot in the kitchen.
9. The kitchen is the most important place in any house. Visit your family, and that's where you'll end up. Go to a party, that's where everyone congregates.
10. There is nothing nicer than a kitchen really made for a cook. Things that are designed to be used always have an innate beauty.
11. Their kitchen is their shrine, the cook their priest, the table their altar, and their belly their god.
12. The kitchen is a place I know well. It's my favorite room wherever I am living, and it has to be completely open and social.
13. The more you know, the more you can create. There's no end to imagination in the kitchen.
14. If you let too many cooks in the kitchen it could cloud your vision of what you want to do.
15. I'm in a loft and the kitchen is in the very center of the apartment. The whole place revolves around it.
16. Anyone that's ever had their kitchen done over knows that it never, never, gets done as soon as you wish it would.
17. The kitchen is the heart of every home, for the most part. It evokes memories of your family history.
18. My favorite hobby is cooking and eating. There is nothing I can do well if I have not eaten well.
19. Cooking is not difficult. Everyone has taste, even if they don't realize it. Even if you're not a great chef, there's nothing to stop you understanding the difference between what tastes good and what doesn't.
20. Burnt and experienced hands are more important than the vessels in the kitchen.
21. A good cook is the peculiar gift of the gods. He must be a perfect creature from the brain to the palate, from the palate to the finger's end.
22. There's a friendly tie of some sort between the music and the eating.
23. Best way to get rid of kitchen odors: Eat out
24. Have you any idea how many kids it takes to turn off one light in the kitchen? Three. It takes one to say, What light? and two more to say, I didn't turn it on.
25. The most remarkable thing about my mother is that for thirty years she served the family nothing but leftovers. The original meal has never been found.
26. God blesses this kitchen but He doesn't clean the mess it makes.
27. An idealist is one who, on noticing that a rose smells better than a cabbage, concludes that it makes a better soup.
28. Always remember: If you're alone in the kitchen and you drop the lamb, you can always just pick it up. Who's going to know?
29. In the childhood memories of every good cook, there's a large kitchen, a warm stove, a simmering pot and a mom.
30. If you want to become a great chef, you have to work with great chefs. And that's exactly what I did.
31. The duty of a good cuisinier is to transmit to the next generation everything he has learned and experienced.
32. I tell a student that the most important class you can take is technique. A great chef is first a great technician.
33. I think all chefs who pursue great flavor have good ethics.
34. To me, there's no great chef without a great team.
35. Chefs are leaders in their own little world.
36. A kitchen knife cannot carve its own handle.
37. If you can organize your kitchen, you can organize your life.
38. It does not matter how expensive your kitchen is if you are a bad cook.
39. The kitchen is the heart of the home.
40. A messy kitchen is a sign of a good meal.
41. I've long believed that good food, good eating, is all about risk. Whether we're talking about unpasteurized Stilton, raw oysters or working for organized crime 'associates,' food, for me, has always been an adventure.
42. Today is a good day for a good day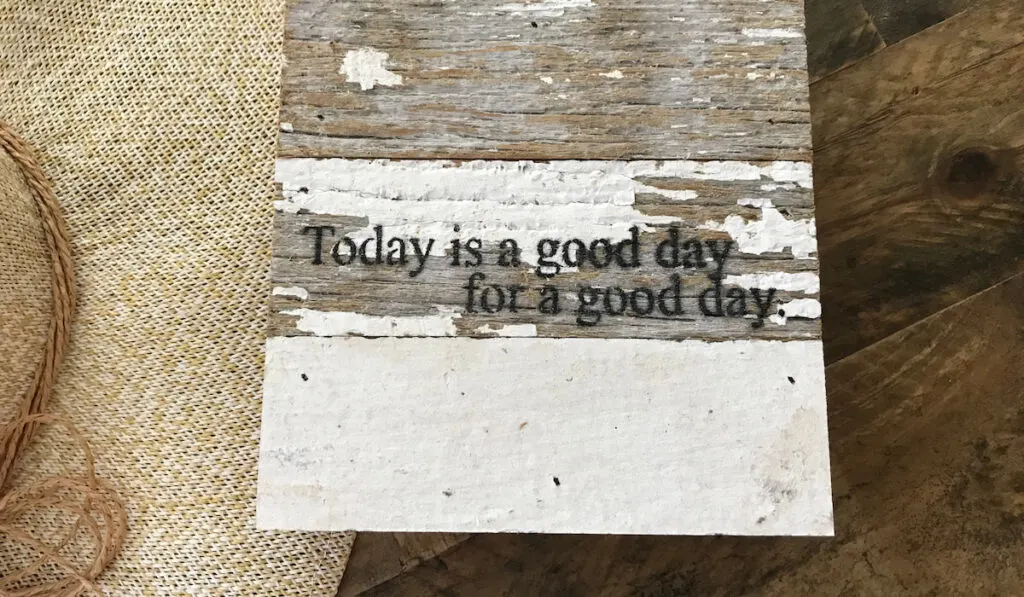 43. Do small things with great love
44. Home is where your herd is
45. Home is wherever we are together
46. Joy comes with the morning
47. There's no place like home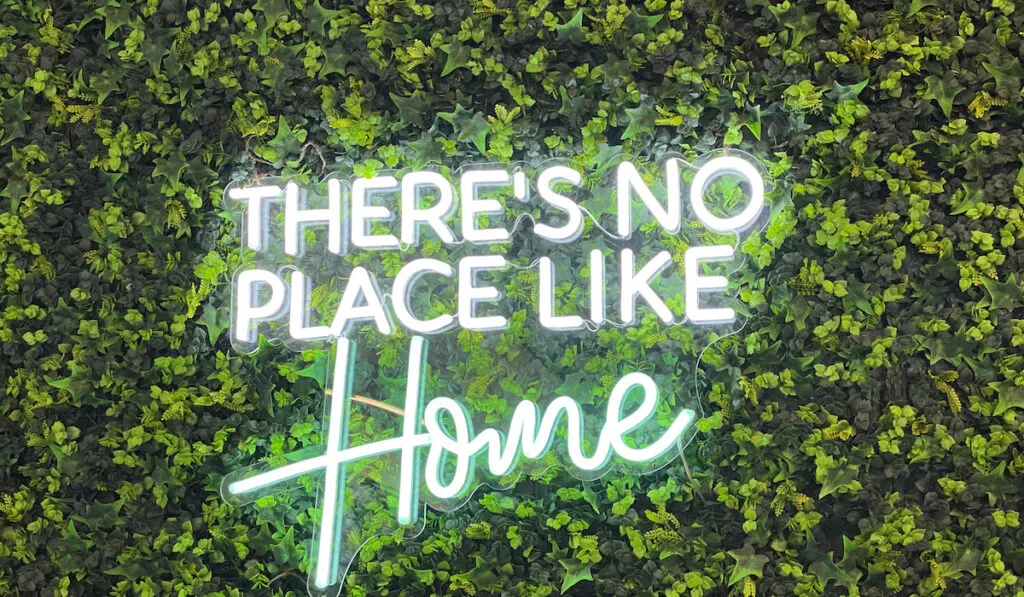 48. If you can be anything, be kind
49. Happiness is homemade
50. If you heat an empty pot it bursts.
51. We all like lamb; each has a different way of cooking it.
52. The best cook drops a whole tomato.
53. Things that are useful to people go into the cooking pot.
54. In every family's cooking pot is one black spot.
55. If you want dinner, don't insult the cook.
56. Talking doesn't get your rice cooked.
57. Even the best cooking pot will not produce food.
58. Hunger is the best cook, but he has nothing to eat.
59. Cocks that crow too early will quickly find themselves in the pot.
60. You can sell the devil if he is well cooked.
61. If you watch your pot, your food will not burn.
62. You cannot cook two meals in the same pot.
63. If your guest becomes a cook, your larder will soon be empty.
64. Empty pots will never boil over.
65. An oven whose door does not shut does not bake its loaves.
66. The earth is a giant cooking pot and men are the meat therein.
67. You cannot cook one half of the chicken and leave the other lay eggs.
68. If there are two cooks in one house, the soup is either too salty or too cold.
69. Great cooking favors the prepared hands.
70. The kitchen is the heart of the home.
Sale
Rotumaty 'The Kitchen' Quote Wall Stickers
KITCHEN STICKERS WALL DECOR: Package include 2 sheets kitchen theme wall quote stickers total of 7 words/phrases/pattern. The complete inspirational sayings writes 'The Kitchen is the Heart of the Home.' Heart-shaped sticker included to embellish the whole decoration.
DELICATE DECORATIVE DESIGN: 2 different sizes are available for choice. Size A: 9 x 25 IN. Size B: 13.8 x 36.6 IN. Suitable for different space range. Wording is in disrupted order when received. You may free move them according to your preference. Letters are separated by word or by phrase. Black color design makes the wall decals an outstanding mural.
DURABLE & REUSABLE MATERIAL: Made of non-toxic PVC, self-adhesive, environmentally friendly, and reusable. Midway changes to layouts are feasible. Easy to tear off and reuse without hurting the wall paint. This kitchen wall decor is colorfast and waterproof. They will stay put even after cleaning.
71. Anyone who's a chef, who loves food, ultimately knows that all that matters is: 'Is it good? Does it give pleasure?'
72. Cooking is like snow skiing: If you don't fall at least 10 times, then you're not skiing hard enough.
73. There is no spectacle on earth more appealing than that of a beautiful woman in the act of cooking dinner for someone she loves.
74. If you're trying to create a company, it's like baking a cake. You have to have all the ingredients in the right proportion.
75. The only time to eat diet food is while you're waiting for the steak to cook.
76. Once you understand the foundations of cooking – whatever kind you like, whether it's French or Italian or Japanese – you really don't need a cookbook anymore.
77. A chef is a mixture maybe of artistry and craft. You have to learn the
78. It's not really the life of cooking that's hard – it's what you make of it and what level you push yourself to.
79. A chef is a mixture maybe of artistry and craft. You have to learn the craft really to get there.
80. Good kitchens are not about size; they are about ergonomics and light.
81. This kitchen is seasoned with love.
82. The company makes the feast.