*This post may have affiliate links, which means I may receive commissions if you choose to purchase through links I provide (at no extra cost to you). As an Amazon Associate I earn from qualifying purchases. Please read my disclaimer for additional details.
Bungalows are one of the most popular housing types around the world.
With their unique and charming architectural designs, bungalows have become a preferred choice for homeowners like you who want to enjoy a peaceful and comfortable life.
If you have a bungalow, consider giving it a beautiful and unique name that reflects something about your history or the history of the bungalow.
If you need some name ideas for your bungalow, read this article for over 120 bungalow names to choose from.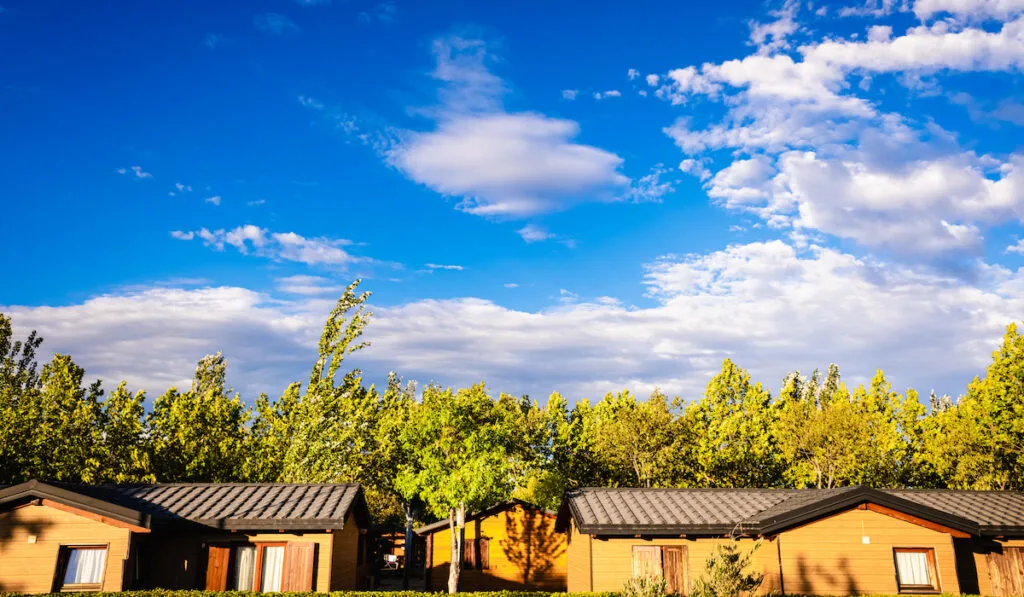 Awesome Bungalow Names Just for You
Here are some specially recommended names just for you.
Beachcomber: A bungalow located just steps away from the sandy shores of the beach.
Blue Horizon: A bungalow with a serene and tranquil ambiance.
Dreamcatcher: A bungalow that offers a magical and mystical atmosphere.
Forest Haven: A bungalow surrounded by lush trees and greenery.
Garden Cottage: A quaint and charming bungalow nestled in a beautiful garden.
Hilltop Retreat: A peaceful escape from the hustle and bustle of city life.
Lakeside Cottage: A cozy retreat on the edge of a picturesque lake.
Mountain View: A bungalow that offers stunning views of the nearby mountains.
Ocean View: A bungalow that offers stunning views of the sea.
River House: A bungalow located alongside a flowing river.
Rustic Retreat: A bungalow with a cozy and rustic charm.
Sea Breeze: A coastal bungalow with year-round ocean breezes.
Starlight Bungalow: A bungalow that offers spectacular views of the night sky.
Sunny Side: A bungalow that always catches the sun's rays.
Sunrise Villa: A bungalow that offers breathtaking views of the sunrise.
Sunset Villa: A bungalow with panoramic views of the setting sun.
The Comfy Cottage: A classic and charming bungalow with a warm and welcoming atmosphere.
The Green Cottage: A bungalow with a vibrant and lively atmosphere. It could also signify a bungalow that supports the use of green energy.
The Nook: A small and cozy bungalow that offers a comfortable and intimate experience.
The Retreat: A secluded and peaceful bungalow, perfect for getting away from it all.
The White House: A bungalow with a classic and timeless design.
Wildflower Cottage: A bungalow surrounded by fields of colorful wildflowers.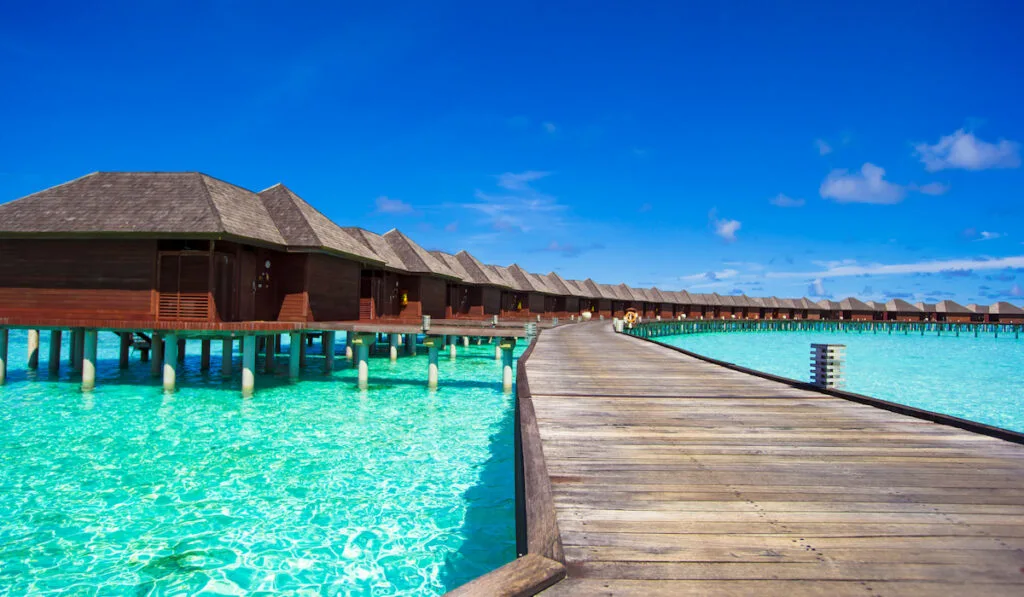 Unique Bungalow Names
Many people choose to give their bungalows unique names that reflect their personality and some features of the house.
Some unique names for your bungalow are:
Beach House
Blue Sky Bungalow
Cherry Blossom
Emerald Island
Garden View
Green Acres
Hillcrest Haven
Jackson Suite
Ocean Breeze
Rose Court
Rose Garden
Sandcastle Villa
Secret Garden
Skyline View
Starry Night
Sunflower Cottage
Sunrise Retreat
Sunset Ridge
The Island Oasis
The Sunshine House
Tranquil Waters
Vintage Next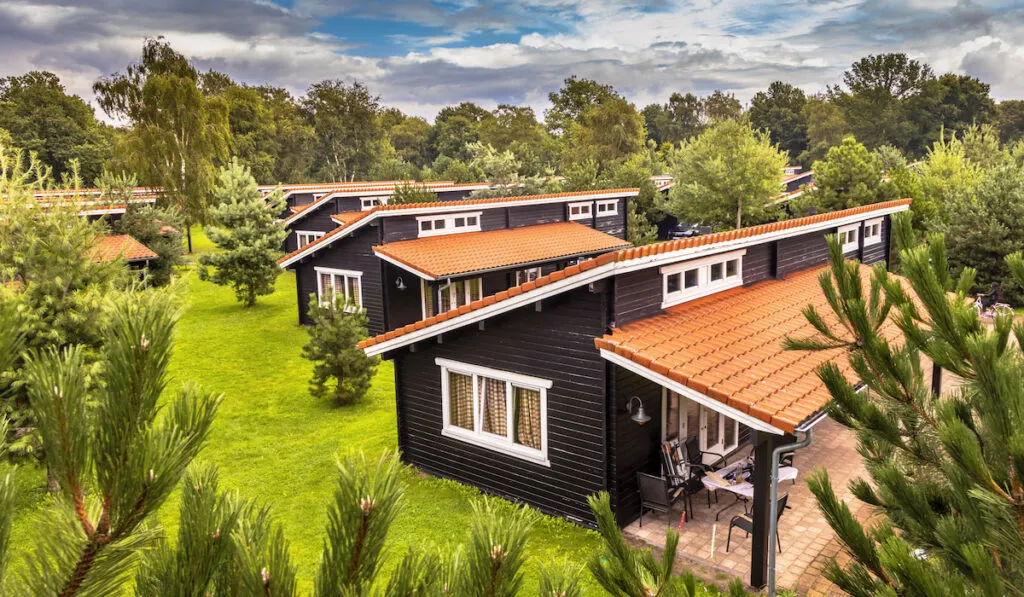 Funny Bungalow Names
Based on the location or other features of your bungalow, you can get some very funny names for the building. Here are some popular humorous names to spark your imagination:
Backyard
Boardwalk
Boogie man
Breeze
Bungalow Boutique
Casa Del Sol
Casablanca
Chateau
House of Dreams
House of Miracles
House of Wonders
Hunted House
Mountain Hill
Party Bash
Renaissance
Smurf House
The Bungalow Bistro
The Bungalow Bonanza
The Bungalow Buffet
The Bungalow Bunch
The Eggshell House
The Funhouse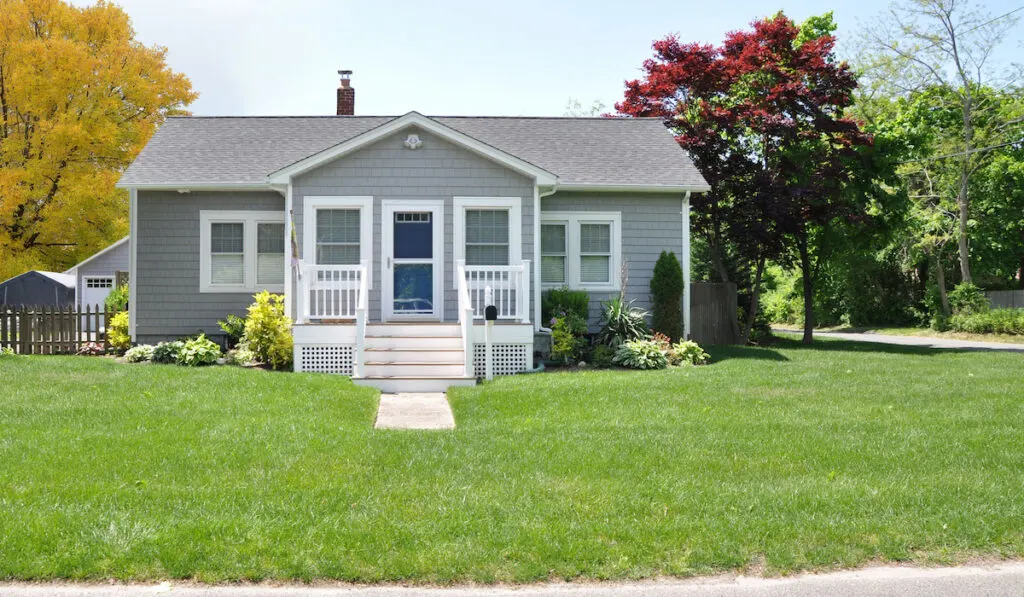 Posh Bungalow Names
Does your bungalow look classy? It is not complete until you give it a classier name. Don't you think? See some classy name ideas for your bungalow:
Classy Chalet
Divine Dwelling
Elegant Estate
Elite Escape
Exquisite Villa
Fancy Fortress
Grandiose Getaway
High-end Hideaway
Lavish Lodge
Luxe Haven
Magnificent Manor
Majestic Mansion
Opulent Oasis
Palace Perfection
Platinum Paradise
Premier Pavilion
Prestigious Palace
Pristine Palace
Regal Respite
Royal Retreat
Splendid Sanctuary
The Aristocrat's Abode
The Elite Enclave
The Grand Retreat
The Imperial House
The Posh Palace
The Regent's Residence
Upscale Villa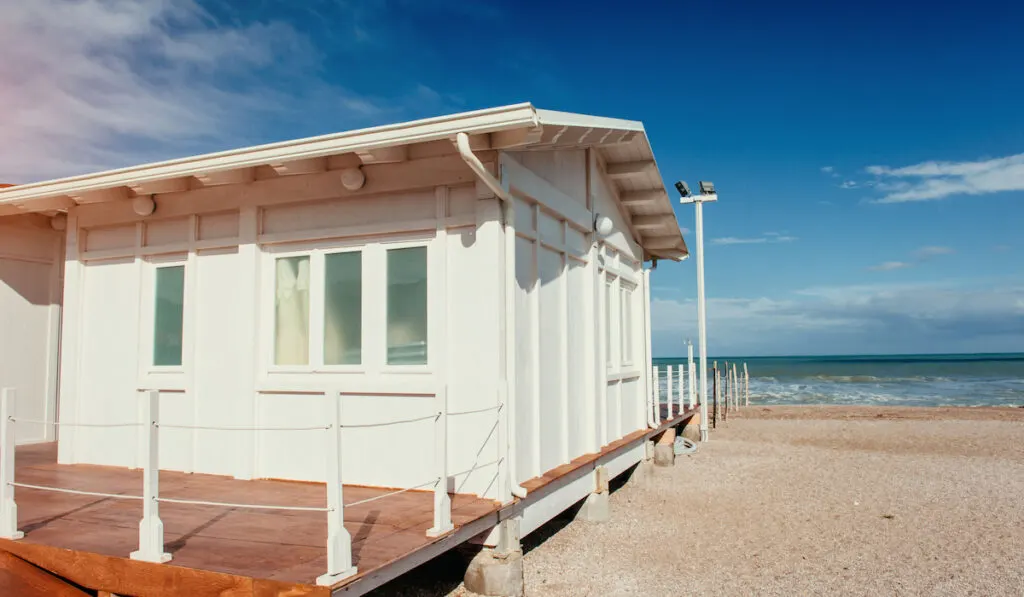 More Names for Your Bungalow
Do you want more names for your bungalow? Here you go:
Apple Blossom Retreat
Bluebird Cottage
Casa Bonita
Cedarwood Cottage
Cottage on the Green
Cozy Cove
Dawn Villa
Forest Retreat
Gates of Heaven
Golden Retreat
Lavender Lodge
Maple Leaf Cottage
Meadowview Cottage
Mountain Retreat
Ocean Spray Cottage
Pinecone Cottage
Redwood House
River's Edge
Rustic Charm
Sea Wind Cottage
Seaside Escape
Sunflower House
The Beach House
The Garden Retreat
The Hideaway
The Lakeside Haven
The Rose Cottage
Top of Form
The Rusty Anchor
The Summer House
The Treehouse
Willow Tree House
Which name would you like to give your Bungalow?