*This post may have affiliate links, which means I may receive commissions if you choose to purchase through links I provide (at no extra cost to you). As an Amazon Associate I earn from qualifying purchases. Please read my disclaimer for additional details.
Who doesn't love a baby duck! The thing is, when you are trying to name your duckling, sometimes "Donald" just doesn't cut it. Especially if your duck is a girl! But what are some other good names for a pet duck? I have only raised a handful of ducklings so I scoured the web and compiled this awesome list of duck names just for you!
If you are looking for some tips and tricks for caring for your new pet duck, I highly recommend this book .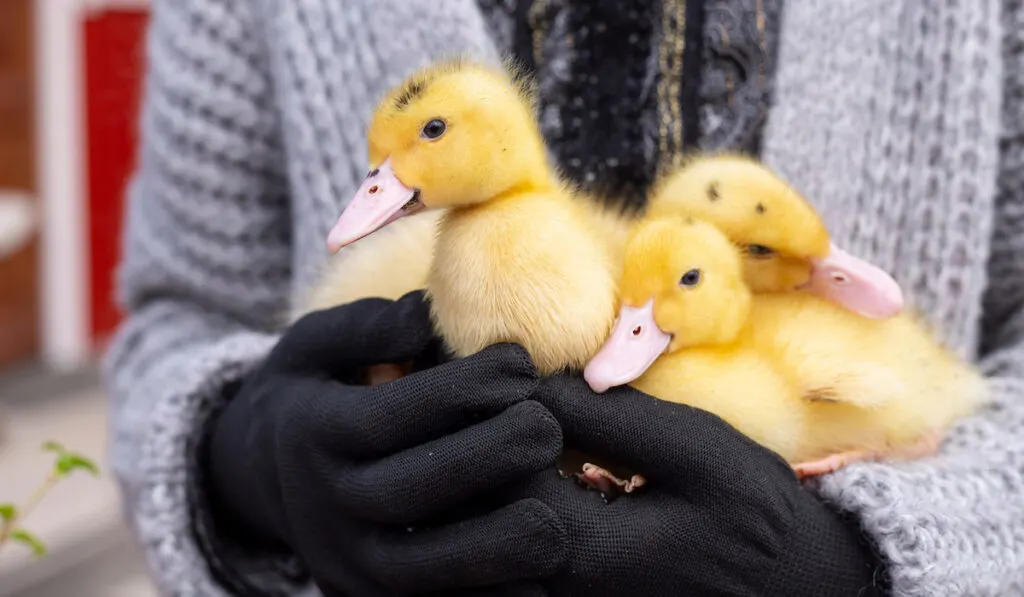 Best Names for Pet Ducks
These are the top 10 names that come up the most. They seem to be pretty popular so it seems like a good place to start.
Donald
Daisy
Quackers
Thelma
Louise
Jemima
Ducky
Puddle
Moby (Moby Duck)
Daffy
20 Famous Duck Names
It should come as no surprise that some of the top duck names are actually from cartoons, films, and literature. Popular duck names tend to become so because they are something that gives us fond memories or reminds of our childhood.
Here are some famous ducks names you might like.
Aflac – Mascot for Aflac
Charlie – from Disney
Count Ducula – Comic Character
Daffy Duck – Warner Brothers
Daisy Duck – Donald Ducks leading lady
Deputy Duck – Comic Character
Dewey – from Duck Tales
Donald Duck
Ferdinand – the Duck in the Babe Movies
Gooseberry Sprig – Comic Character
Guard Duck – Comic Character
Howard the Duck – Movie Character
Huey – from Duck Tales
Jemima Puddle-Duck – from the book
Launchpad McQuack – from Duck Tales
Louie – from Duck Tales
Lucky Ducky – Comic Character
Magica De Spell – from Duck Tales
Mock Duck – Comic Character
Scrooge McDuck – from Duck Tales
Funny Duck Names
Of course, if you pay attention to mainstream media you may remember this tweet about duck names that went viral.
i cannot believe this is my mother pic.twitter.com/EGq24ujz11

— morgan (@_morganicole) April 22, 2018
I mean, what is not to love about the names Morgan's mom choose for her park ducks. They're a quack up!! (pun intended :D) Many of them are on our list above but here are ones we missed:
Cheese and Quackers
Duck Norris
Eggbert
Feather Locklear
Firequacker
James Pond
Lucky Duck
Quack Sparrow
Quackie Chan
Quackula
Sir Quacks A Lot
Waddles
Wolfgang Duck
Cute Duck Names
If you have the most adorable baby ducks, you need a cute name to fit them. Something that is almost as cute as they are fuzzy. Here are a few cute duck names that you should consider.
Apricot
Buddy
Cricket
Ducky
Fluffy
Lucky
Munchkin
Nibbles
Pickles
Plucky
Puddles
Sparkles
Squeek
Waddles
Wiggles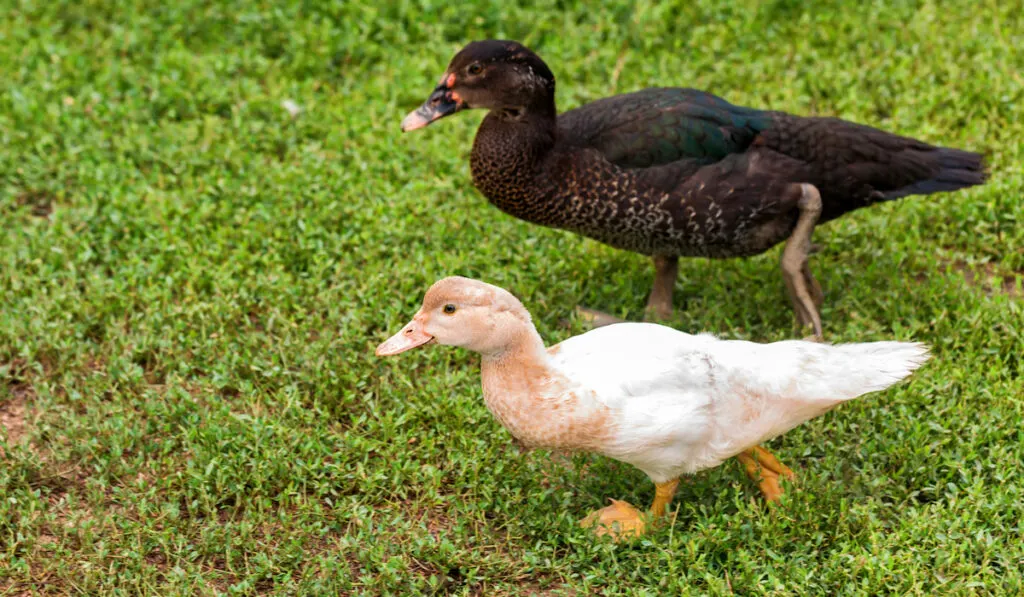 Names for Multiple Ducks
Sometimes you just need names for your ducks that are fun or funny. Who doesn't want to see a smile when a guest first hears your list of the names of the ducks in your flock. In fact, they would look great showcased on a sign for your duck house too!
Duck Names for Pairs
Ben and Jerry
Donald and Daisy
Drake and Annabelle
Fuzzy and Wuzzy
Lilo and Stitch
Milk and Quackers
Pebbles and Bam Bam
Quackers and Cheese
Sugar and Spice
Thelma and Louise
Duck Names for a Group of Three
Peanut, Butter, and Quackers
Faith, Hope, and Charity – The three cardinal virtues.
Snap, Crackle, and Pop
Manny, Moe, and Jack – (if they are boys)
Do, Re, and Mi
Luke, Leia, and Han
Flora, Fauna, and Merriwether
Yabba, Dabba, and Doo!
Marcia, Jan, and Cindy
Nina, Pinta, and Santa Maria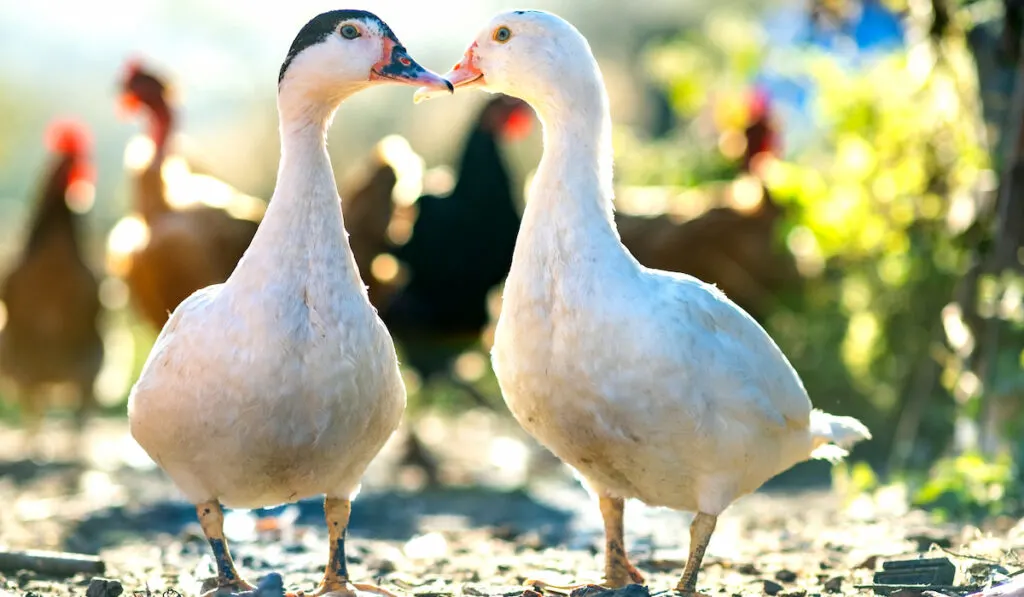 Duck Names by Gender
When ducks are babies, it's hard to tell whether they are going to be male or female. If you order from a hatchery though, you can buy sexed ducks so you know exactly what you are getting. In that case, you can definitely choose a male or female name for your duck.
Here are some names for girl and boy ducks. I've also included a section for unisex duck names for those times when you aren't sure either way!
35 Female Duck Names
Abby
Allie
Annie
Bailey
Bella
Cleo
Coco
Cookie
Daisy
Dixie
Emma
Gracie
Hazel
Heidi
Holly
Honey
Kona
Lacey
Lady
Lilly
Lucy
Macy
Maddy
Maggie
Marley
Millie
Mimi
Misty
Molly
Nikki
Pebbles
Riley
Sadie
Sydney
Zoey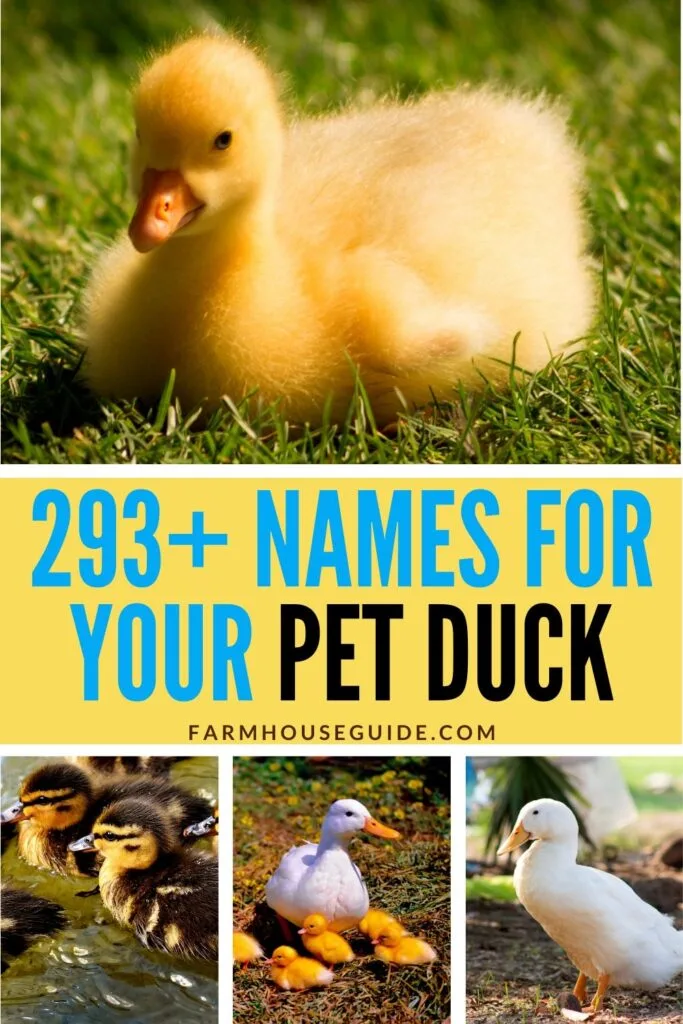 25 Male Duck Names
Ace
Bailey
Baxter
Brady
Bruno
Bubba
Buddy
Champ
Coco
Diesel
Frankie
George
Henri
Jake
Joey
Loki
Lucky
Marley
Mickey
Ollie
Otis
Riley
Sammy
Sparky
Ziggy
Gender Neutral Duck Names
Bailey
Charlie
Coco
Crackle
Daffy
Ducky
Fluffy
Harley
Lucky
Marley
Munchkin
Nibbles
Peanut
Peanut Butter
Pickles
Plucky
Pop
Puddles
Quackers
Riley
Scout
Shadow
Snap
Squeak
Waddles
Wiggles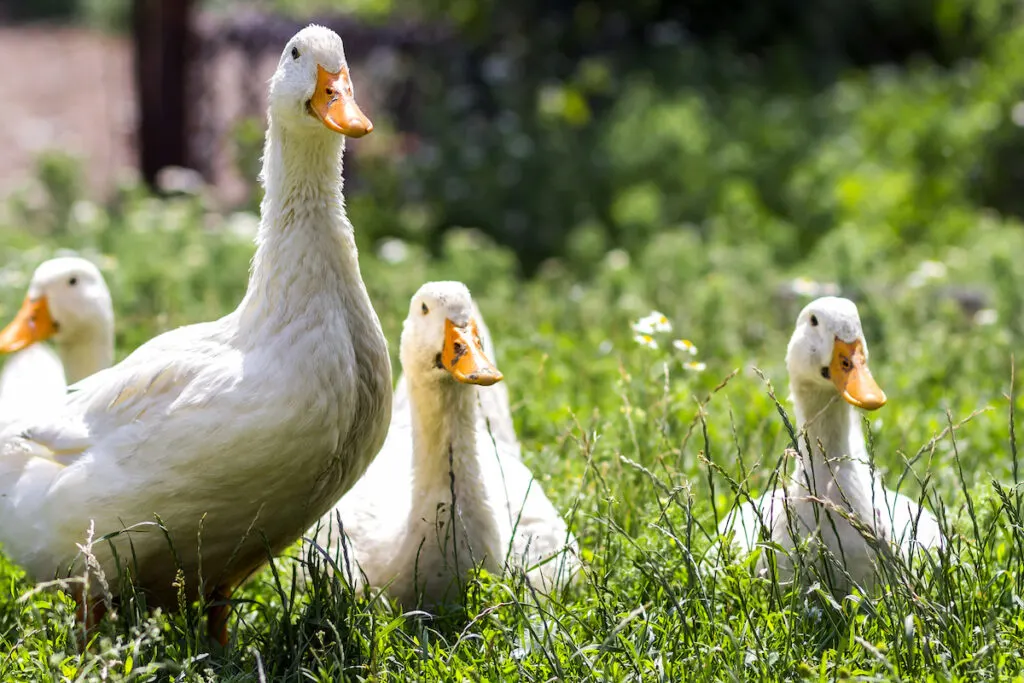 Duck Names by Color
With so many different breeds and colors of duck available, these are some awesome names for your pet duck based on color.
White Duck Names
Alaska
Angel
Bianca
Blanca
Casper
Cloud
Cotton
Crystal
Daisy
Diamond
Dove
Frosty
Lilly
Luna
Misty
Pearl
Q-Tip
Shimmer
Snowflake
Vanna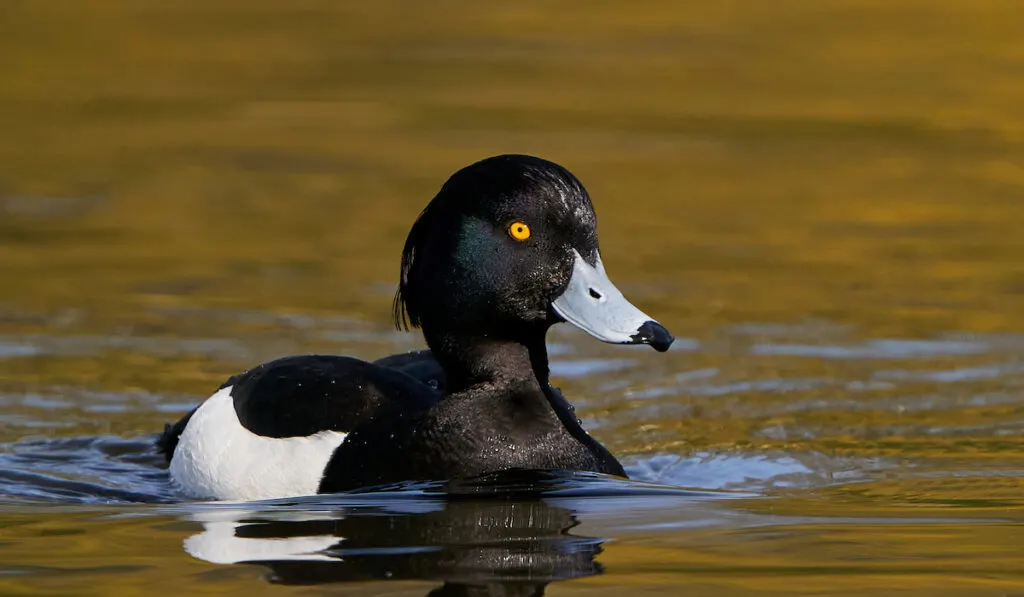 Black Duck Names
Angus
Artemis
Bear
Beauty
Coco
Cocoa
Cola
Dahlia
Ebony
Elvira
Espresso
Hershey
Licorice
Mova
Olive
Pepper
Poppy
Shadow
Smoky
Velvet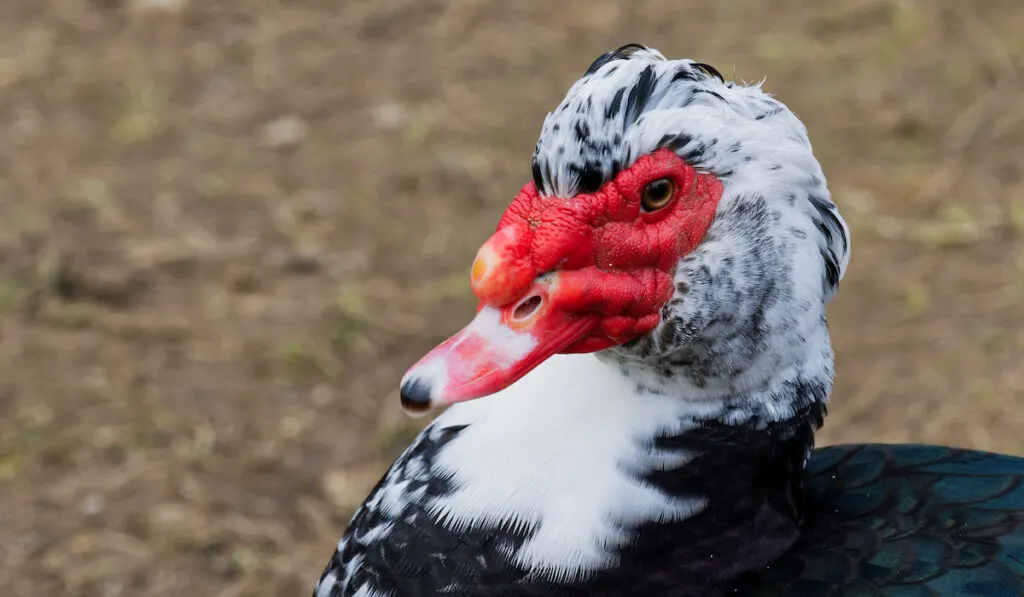 Black and White Duck Names
Cookie
Cruella
Domino
Dotty
Freckles
Latte
Magic
Mickey
Minnie
Oreo
Panda
Patches
Skunk
Smudge
Snoopy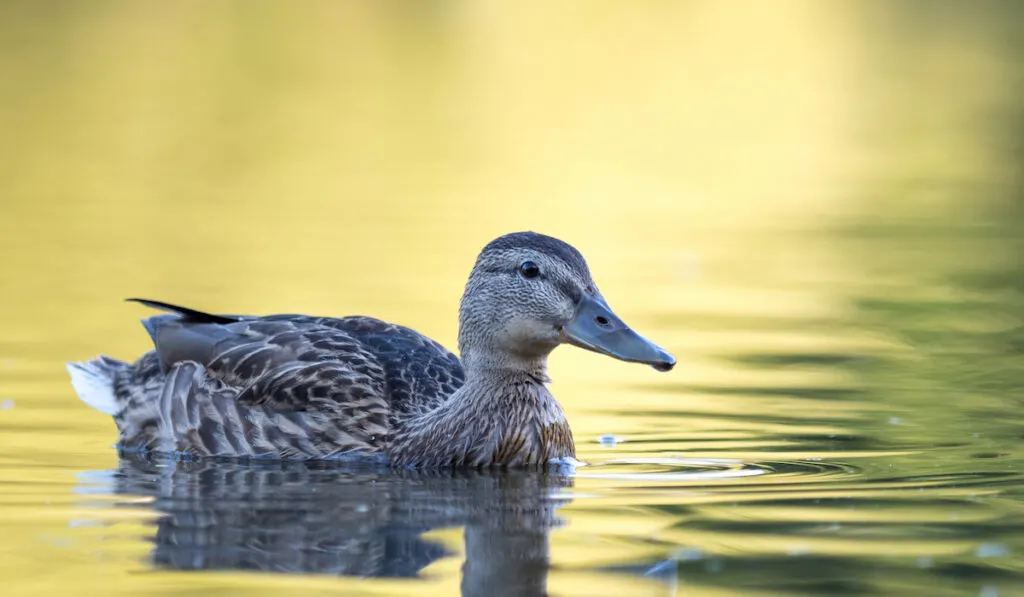 Blue Duck Names
Aster
Belle (Blue Belle)
Blue
Blueberry
Cobalt
Dory
Genie
Glory
Grover
Iris
Jeanie
Joy
Marbles
Peacock
Pocket
Sapphire
Sky
Smurf
Sulley
Topaz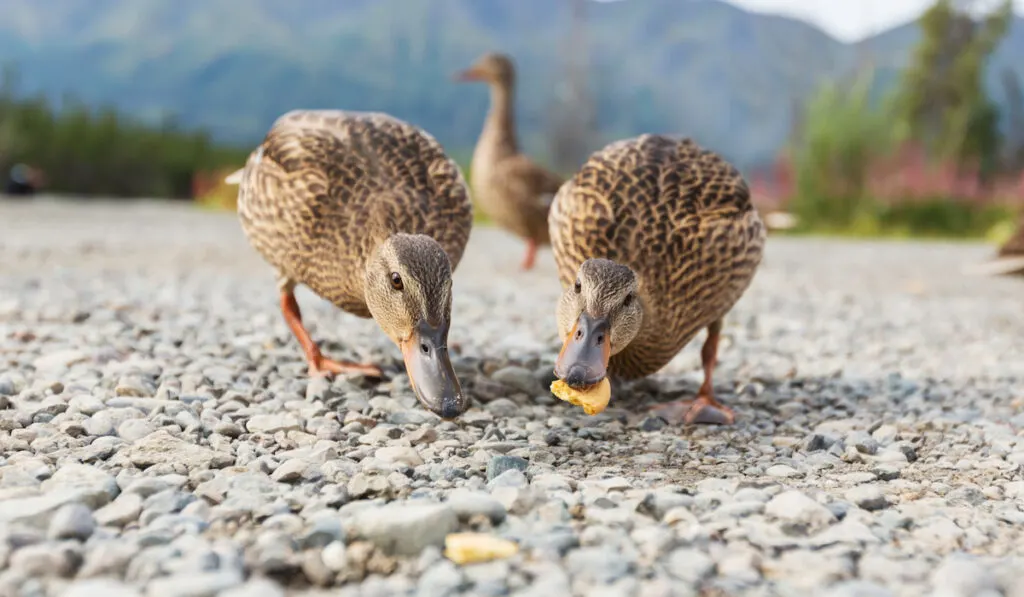 Tan or Brown Duck Names
Applesauce
Apricot
Bagel
Biscuit
Buffy
Buttercup
Cafe Ole
Cheerio
Cheese
Chewie
Cornbread
Fawn
Goldie
Latte
Marigold
Savannah
Sunflower
Sunshine
Taffy
Tawny
Teddy
Truffles
Tumbleweed
Twinkie
Waffles